Is it all over now that I'm young & sober?
✨ We think not! ✨ We believe that we are still really rock'n'roll while mumbling the Serenity Prayer in church basements.
12th Annual European Convention for Young People in Alcoholics Anonymous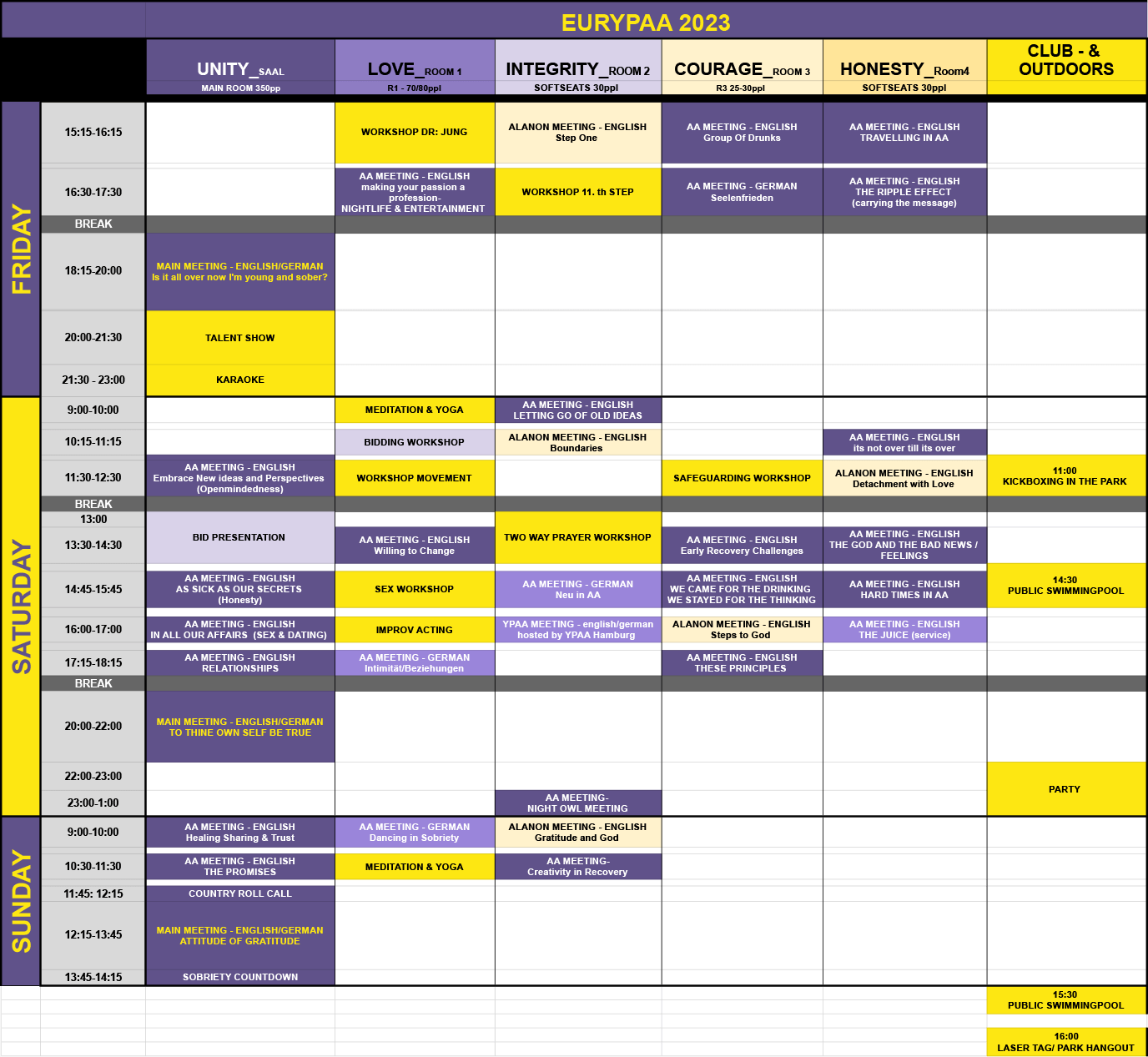 We are SUPER excited to host you this year for EURYPAA 2023! I wanted to share some general info with you before the weekend begins:
During the convention, if you need help with anything or have questions, you can find someone from the Hospitality Committee wearing a yellow vest.
If you have a name tag from a previous convention, please bring it and re-use it! We also recommend bringing a refillable water bottle to use at the convention for water.
The Venue has a cafe on the ground floor which will be open during the weekend. As the venue has a non-compete agreement, unfortunately no outside food and drink can be brought inside the venue. We will be providing coffee and tea, of course. Due to the non-compete agreement, we had to negotiate a catering deal to provide the coffee service. In order to cover the costs of the catering and ensure that we will be fully self-supporting, we ask for a 7th tradition donation of 7€ at the registration table if you would like to use the coffee and tea service throughout the weekend. Thank you for understanding and always remember that we need you more than we need your money!
We will have sign-up sheets at registration for all of our super fun entertainment events, workshops, and activities. A few activities will be starting before the convention as well.
The Welcome Dinner ist fully booked, but there is a walking tour starting at 20:00 Thursday night. If you are interested in joining, please send us an email (info@eurypaa2023.org) for more information. Another fellow is organizing a park hang out that evening as well, and a bike tour Friday morning at 11:00. If you'd like more information, you can email Helena at helenaadrianetschakaloff@gmail.com.
See you all soon!
Berlin Host Committee
Save / Copy / Download the poster and share it in your meetings & groups to help us spread the word.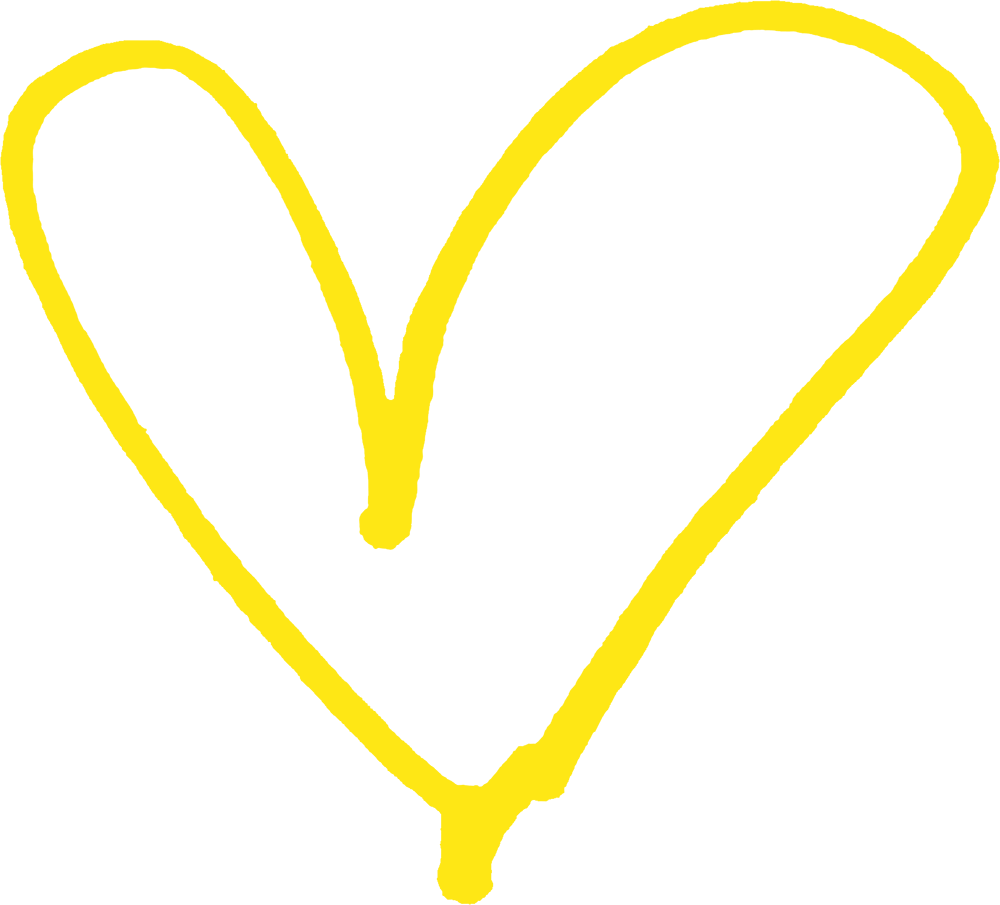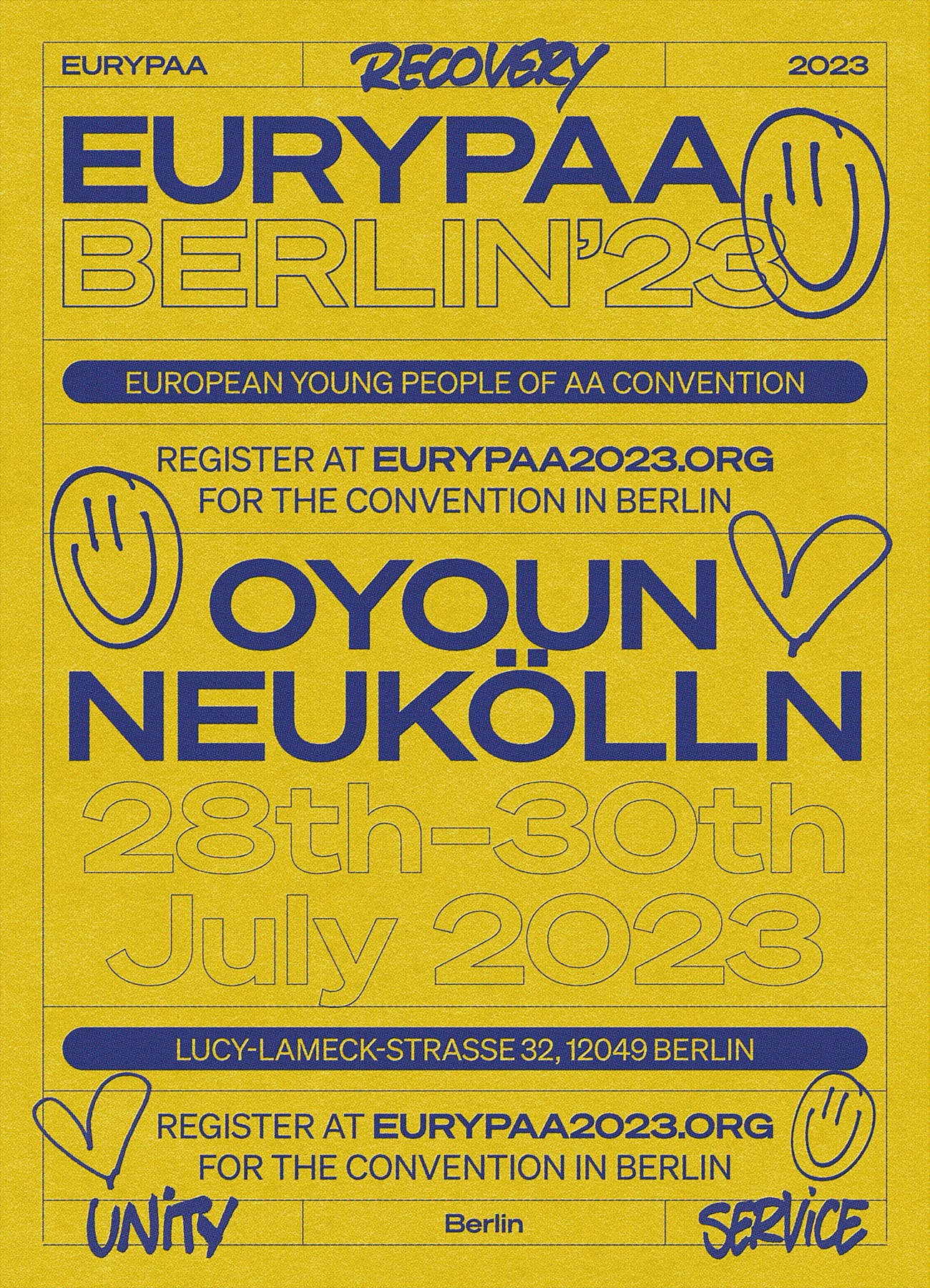 AN EVENT FOR THE YOUNG AND THE YOUNG AT HEART
We invite you to be your sparkly sober self and spend time with like-minded fellows from all over Europe at EURYPAA'23
Registration for EURYPAA is possible by donating 25€. Once registered, your name will be on the guestlist – very Berlin, we know.
3 day Convention

AA and Al-Anon Speaker Meetings

Wholesome Workshops

Extravagant Entertainment

July 28 – 30th

Starts Friday at 3pm, ends Sunday at 2pm
EURYPAA was founded in 2010 as an annual celebration of sobriety in Alcoholics Anonymous with an emphasis on showing how young people can get and stay sober and be a part of AA as a whole.
It is an open AA event run by AA members for AA members and has no other affiliation. While the number of young people suffering from alcoholism who turn to AA for help is growing, EURYPAA is and will remain committed to carrying AA's message of recovery to alcoholics of all ages.
For more information, feel free to visit the official EURYPAA website: https://www.eurypaa.org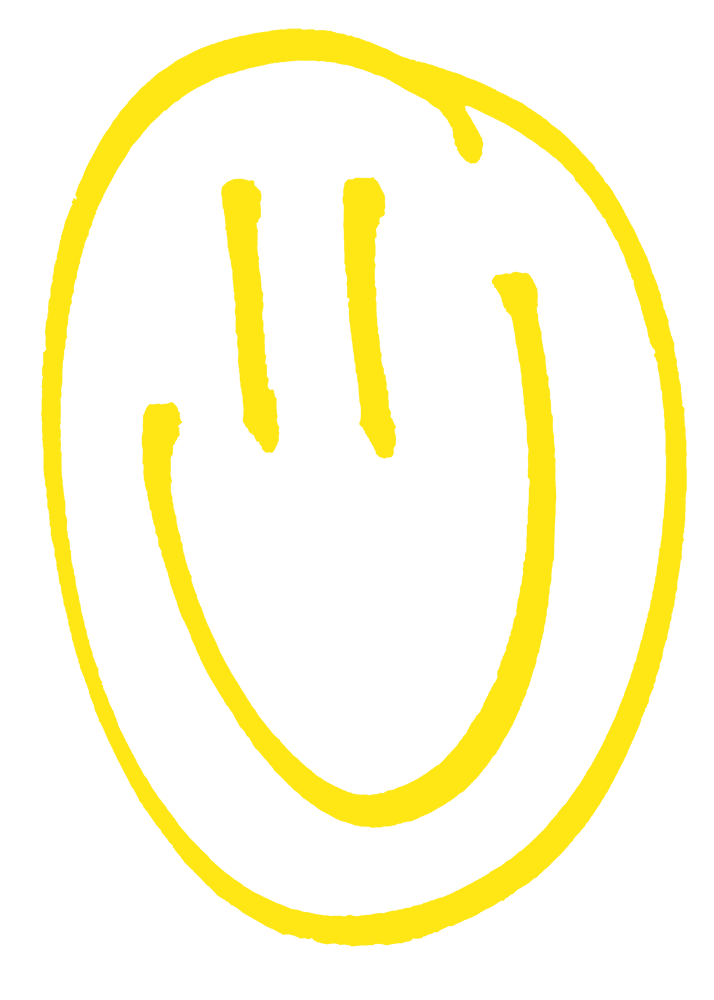 Reach out to us by sending an email to: Info@eurypaa2023.org