12th Annual European Convention for Young People in Alcoholics Anonymous
Join our online fundraiser speaker meeting for Eurypaa 2023 on zoom. (Zoom link coming soon)

An evening with joy, speakers, an auction, trivia, fun and prizes. Don't miss out
Zoom meeting ID: 876 1595 1555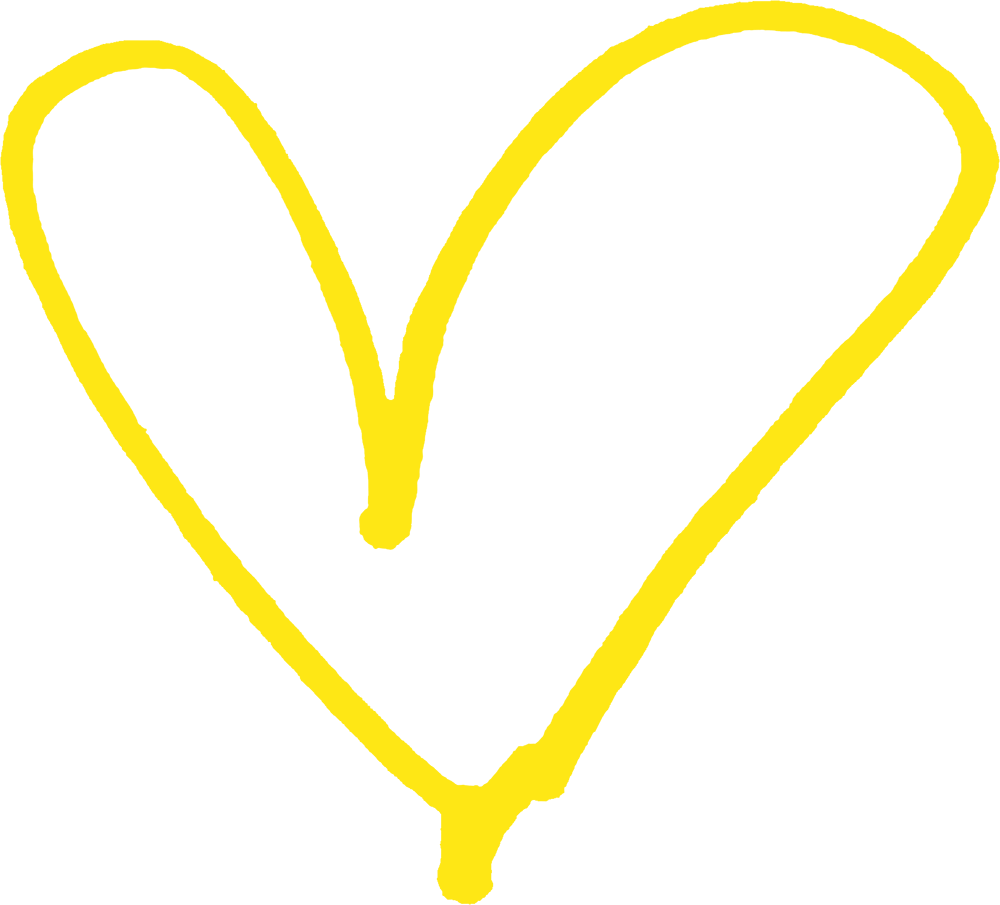 12th Annual European Convention for Young People in Alcoholics Anonymous
EURYPAA is a three-day convention packed with meetings, networking, workshops, and more! More information will be updated soon.
Early-bird registration open now at 15€. 
EURYPAA was founded in 2010 as an annual celebration of sobriety in Alcoholics Anonymous with an emphasis on showing how young people can get and stay sober and be a part of AA as a whole.
EURYPAA`s primary purpose is to provide a setting where members of Alcoholics Anonymous can come together to attend workshops, panels, and listen to speakers who carry the vital message of recovery and AA's singleness of purpose as it is shown through the Big Book of Alcoholics Anonymous, The Twelve Traditions, The Twelve Concepts. EURYPAA is an open AA event run by AA members for AA members and has no other affiliation.
While the number of young people suffering from alcoholism who turn to AA for help is growing, EURYPAA is and will remain committed to carrying AA's message of recovery to alcoholics of all ages. The Twelve Traditions, The Twelve Concepts, Responsibility Pledge, and The Three Legacies of AA — Recovery, Unity & Service — are the guiding foundations of EURYPAA as an AA event, just as they are throughout all of AA.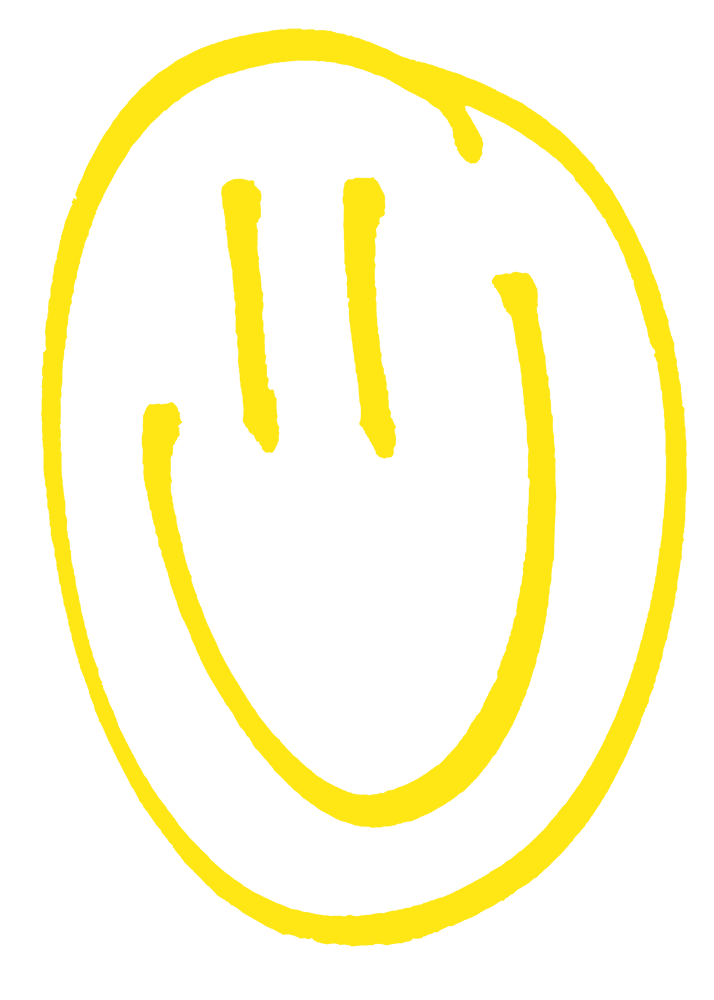 Reach out to us by sending an email to: Info@eurypaa2023.org